100% Research, Development,
Design + Communication Done In Switzerland
FREE DELIVERY over 250 USD
To further improve your shopping experience, we are restructuring our logistics. Therefore, you'll temporarily experience lower product availability and longer than usual shipping times (5-10 days) in the period from June 11-30.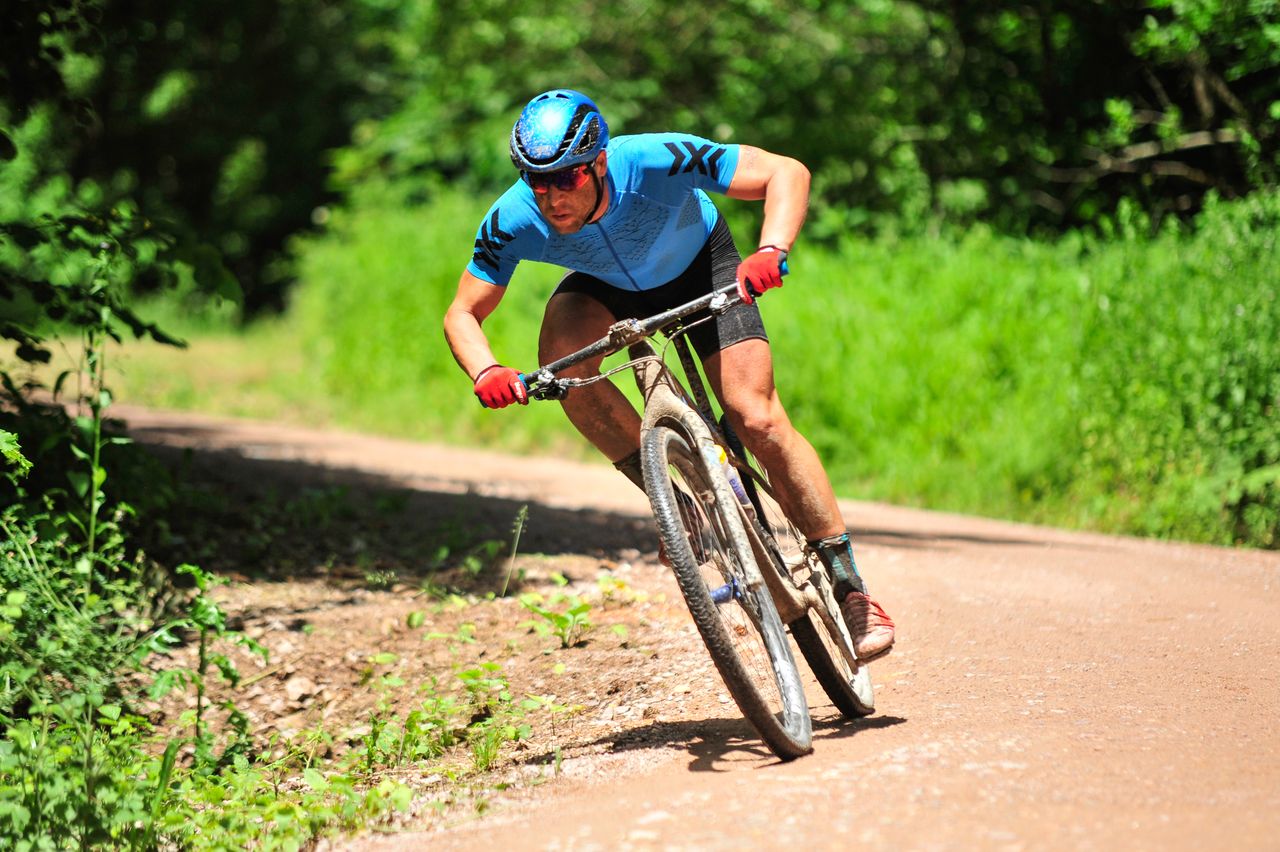 The best cycling sportswear for your personal challenge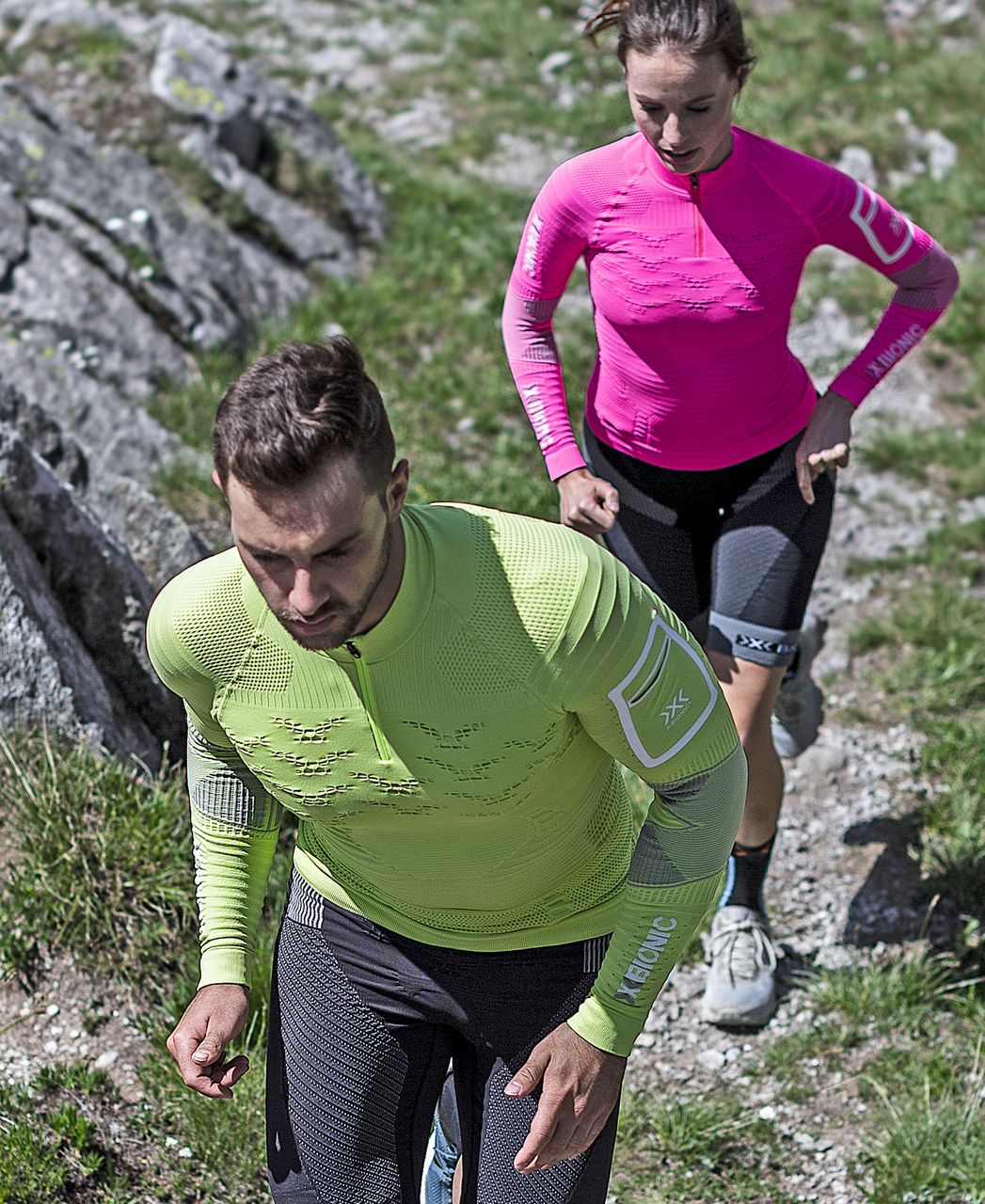 Effektor® 4.0
No matter what terrain you choose, you will succeed.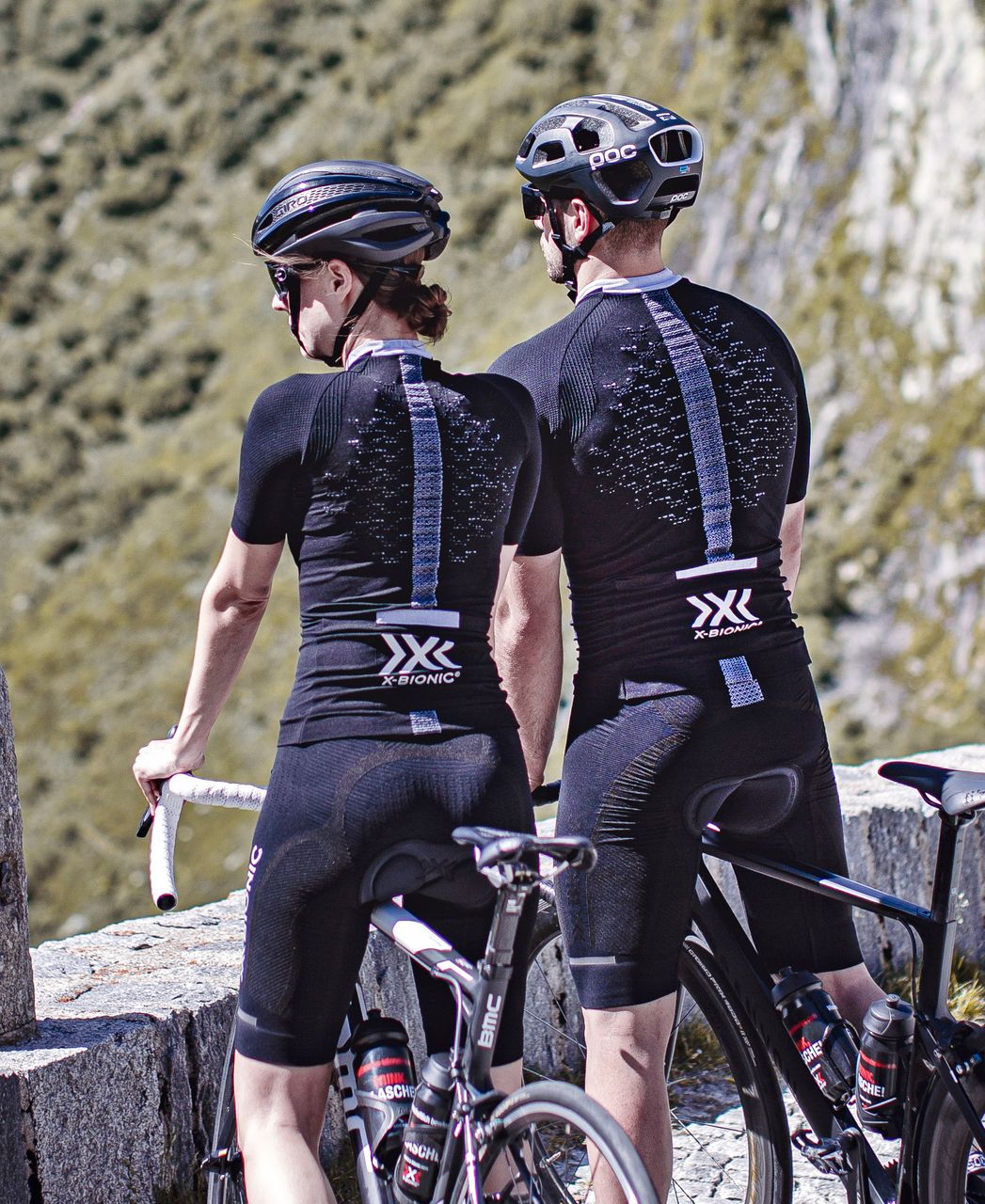 The Trick® 4.0
Earlier Cooling. Enhanced Performance.